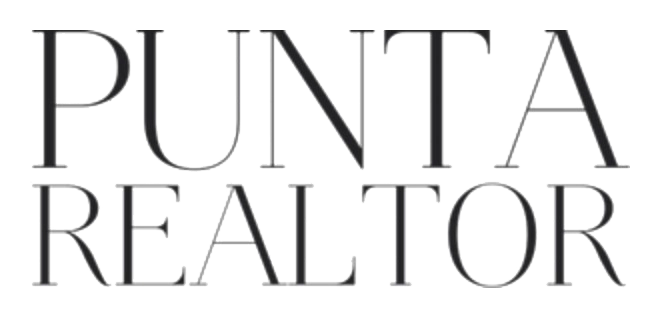 Nosotros
Somos una empresa joven, dinámica y flexible focalizada en soluciones de Real Estate en Punta del Este.
Perseguimos día a día el máximo nivel de profesionalismo, transparencia y eficiencia para nuestros clientes.
About us
We are a young, flexible and dynamic agency focused on solving Real Estate traveler and business needs in Punta del Este.
Our mission and commitment is to reach maximum professionalism, transparency and efficiency for our clients.